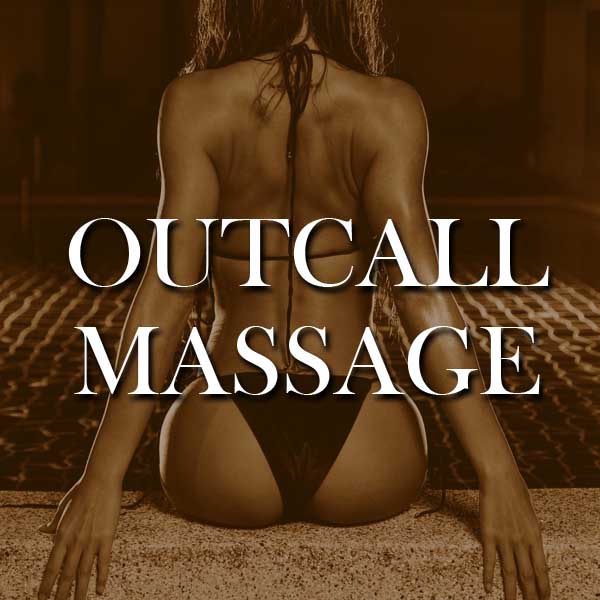 Outcall Massage London
Wanting to kick back and relax as soon as a massage session is booked? Well outcall has your name written all over it – and we're proud to say we offer outcall across all of London.
What is outcall?
Outcall, also known as home visits and mobile bookings, is exactly what it says on the tin and means that instead of coming to one of our plush incall parlours, the therapists will massage you in the comfort of a location of your own choice. The masseuses are willing to travel to all homes, hotels and even private workspaces in the Greater London area for just a small extra fee. The therapist will arrive at your chosen address with everything needed to give you a splendid time, with towels, massage oils and candles.
07769005278
We are proud to offer all of our sensational styles for outcall bookings. These include:
Sensual massage
Erotic massage
Lingam massage
Nuru massage
Tantric massage
Body to body
Prostate massage
Soapy massage
Once the massage style is selected, outcall clients can cherry-pick between our two amazing services – these being happy ending and full service. Clients are able to discuss massages and services they want with the masseuse after their arrival.
Who does the outcalls?
Here at Naturist Paradise all of our therapists are available for mobile visits and believe us when we say, each and every one are a feast for the eyes. Hailing from China, Japan and Korea, the girls could easily be mistaken for Victoria Secret Models and Page 3 girls. With bums that rival Kim Kardashian's, boobs better than Pamela Anderson's and legs longer than Kendall Jenner's – you're sure in for a tasty treat. And it's not only their beauty which makes our stunning girls a cut above the rest, their massaging talents aren't too shabby either. Here at Naturist Paradise the parlour managerial team make a conscious effort to visit the most elite Tantra training courses in Asia on a yearly basis. While they're there they select the best graduations to work for our five-star agency in London. We ensure we only employ the BEST girls, to serve the BEST outcalls. You can take a glimpse of all of our girls available for outcall in our masseuse gallery. We also have a team of booking agents who will be able to inform you which therapists are available and give you an indication of their individual working hours.
Where can I get outcall?
Here at Naturist Paradise we proudly offer outcall across Zones 1, 2, 3, 4 and 5 in London. In the Central Zone, pricing starts from £150 for the happy ending package and £200 for the full service. Areas this covers include:
For areas further out of the Central Zone, please provide our team of booking agents with full postcode. They will respond in less than five minutes with an exact price and availability in your area.
We also offer a special outcall service to all Heathrow terminal hotels. Heathrow visits are available from just £180 with happy ending or £60 extra with full service.
All outcall costs cover the use of towels, protection and also the masseuses' transportation fee to and from your desired location.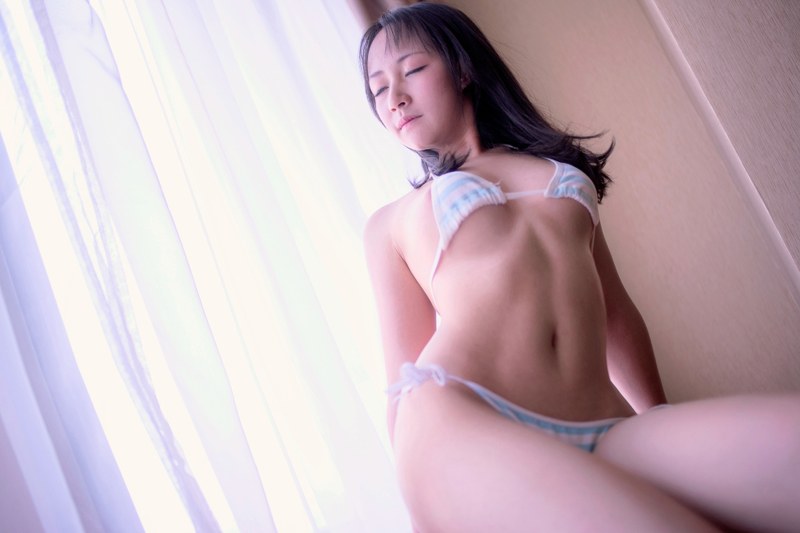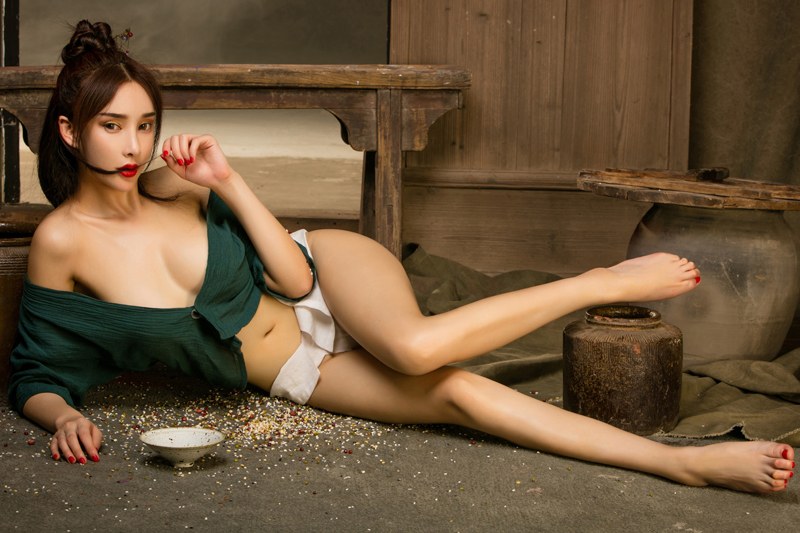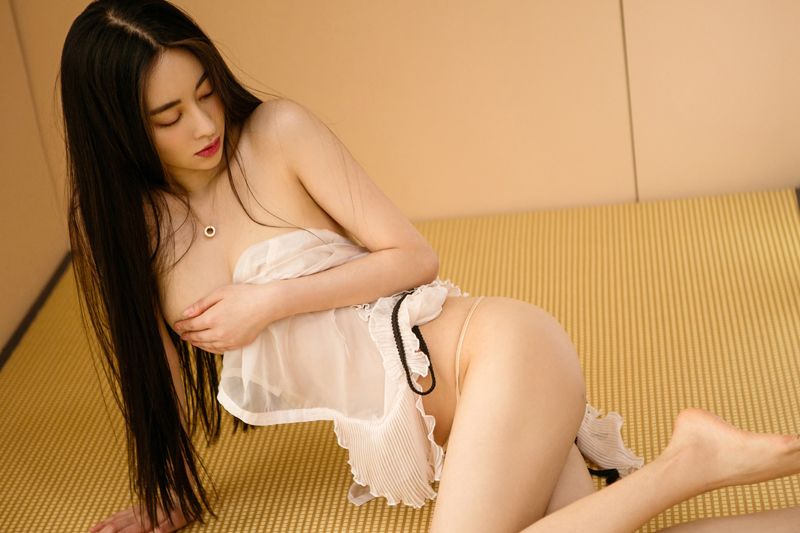 When can I get an outcall?
We offer our outcall service around-the-clock and is available seven days a week from 10am to 3am, seven days a week. Bookings can be taken from 9:30am on the day you would like your session to take place. Please give at least 30 to 45 minutes notice for an outcall in Central London and at least one hour for a mobile visit in further locations.
Why should I get an outcall?
Outcall is offered considered as a luxurious service, as you get to be pampered like a king in a location you are familiar with. Some reasons you should seriously consider outcall include:
No disturbance. Erotic massage parlours are busy places with new clients passing through the doors every couple of minutes. The chances of being slightly disturbed are highly likely. However, the beauty of outcall is that you will NEVER be disturbed. Close the door and kick back and relax as you enjoy one hour (or more) of the finest passion with one of our gorgeous oriental girls.
It's super discreet. Here at Naturist Paradise we make a conscious effort to ensure our outcall service is as discreet as it possibly can be. Therefore, all of our therapists will always arrive at your chosen location conservatively dressed – whether that being in jeans, a long coat or trousers. Don't worry, they're never going to parade to your house in just they're underwear. Also, if you book an outcall to your hotel the girl will make her way straight up to your room. You can be rest assured your massaging secret is safe with us.
You beat the grinds of London traffic. London is always bustling with cars and pedestrians, meaning that making your way to one of our incall parlours can be a little stressful. However with outcall, you avoid the dreadful traffic completely as a therapist will make their way to you. All you have to do is unwind and await their arrival.
It can fit around your schedule. Here at Naturist Paradise we understand that the majority of our clients are busy businessmen with hectic schedules who may struggle to find time the time for an incall massage. However, the good news is with outcall is that it's fully flexible to suit around your scheduling. Whether you want to invite one of our gorgeous masseuses to kick-start your day, after a long day in meetings or after you've finished dinner is entirely your choice.
Massage in your familiar surroundings. Let's be honest, the first time you book a massage can be a little daunting. However, it's been proven that if you decide to enjoy an erotic massage in a setting you are familiar with your worries tend to subside. The more relaxed you are when having the massage the more you are going to enjoy it. It really is that simple.
Incall pricelist
Massage with happy ending
Prices start from £120
*** If you choose nuru or prostate massage add £30 extra
Full service
Prices start from £160
*** If you choose nuru or prostate massage add £30 extra
Cash only please
Outcall pricelist
Massage with happy ending
Prices start from £150
*** If you choose nuru or prostate massage add £30 extra
Full service
Prices start from £190
*** If you choose nuru or prostate massage add £30 extra
Cash only please