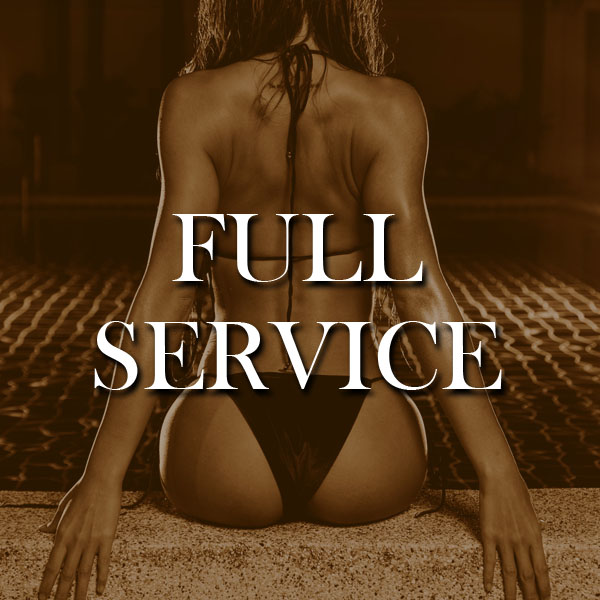 Full Service London
Our girls, highly trained, skilled masseuses of oriental descent, between the ages of 20-35 all offer a full service.
Scattered around Central and Greater London our masseuses cater for the busy professional, available from 10 am-3am every day of the year, even including Christmas day.
As a company our aim is to fit around you, with various London locations and the option for Outcall visits, our discreet and professional Masseuses will travel to homes, hotels and even offices; guaranteed to fit around your hectic schedule.
07769005278
About full service
A full service is basically what it says on the tin. The full service is a complete sexual stimulation. Not only does it come with a naked massage of your choice but also includes hand relief, oral and penetration.
The exciting thing about choosing the full package service is that our Masseuses can mould the experience to meet any sexual fantasy you desire. The girls are trained experts of the human body and really know how to get your blood pumping. Starting your session with a massage of your choice, a body-to-body, nuru or tantric massage to ease you of stress and allow you to reach a state of complete relaxed bliss.
Once your Masseuse has got you into a deep state of relaxation, you can take your session wherever you like, nothing is off limits. It can either be slow and romantic or you can explore your wilder fantasies and try things you may never have had the opportunity to before.
The full service is a chance for you to let go. Forget the stresses of work, of commitments, of worries. Our discreet, professional masseuses are gifted with a special touch, they have the ability to make you feel sensations you never knew you could, orgasmic pleasure so euphoric it can be an out of body experience. Not only does the full service make you feel amazing but are you aware of the benefits it has on your body? It boosts your libido and burns calories; this is a work out with benefits.
Also it has been proven that orgasms are one of the best methods of stress relief so if you have found yourself in a hectic stressful routine- give yourself a break.
When you relieve yourself of stress and allow your body pleasure, you are more positive and can be more productive.
Our Outcall full service starts at £180 p/h and includes the masseuse's travel to and from your location. Incall sessions start a little cheaper at £140 p/h. See full breakdown of prices on table.
07769005278
Incall pricelist
Massage with happy ending
Prices start from £120
*** If you choose nuru or prostate massage add £30 extra
Full service
Prices start from £160
*** If you choose nuru or prostate massage add £30 extra
Cash only please
Outcall pricelist
Massage with happy ending
Prices start from £150
*** If you choose nuru or prostate massage add £30 extra
Full service
Prices start from £190
*** If you choose nuru or prostate massage add £30 extra
Cash only please