We offer an amazing range of oriental massage styles that will leave your knees weak and your mind soaring! All of our styles can be combined with either a happy ending massage or a full service ( sex massage ), so it's entirely up to you how far you choose to go with your Asian masseuse. The styles we offer include tantric, sensual, erotic, happy ending, lingam, body to body, nuru, four hands and full service; so it's down to you to choose the right nude massage experience. Need some more help deciding? Head to our services page and learn about what makes each and every one of our styles unique!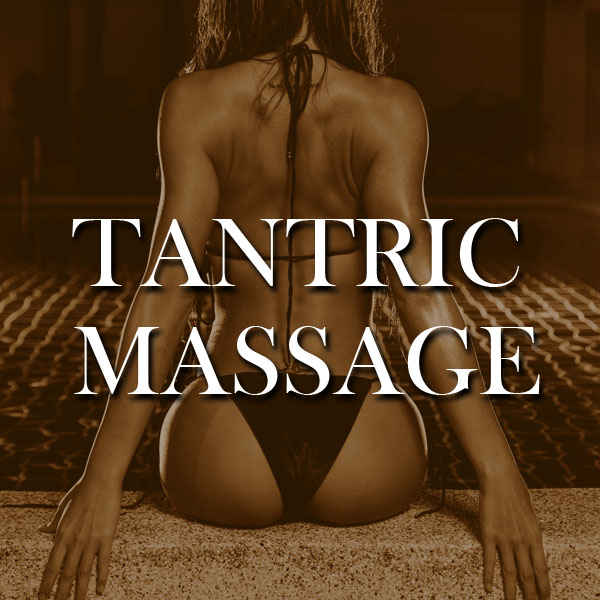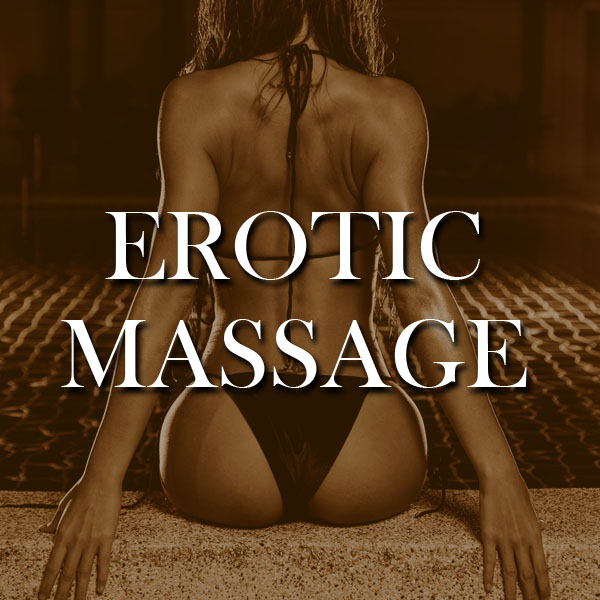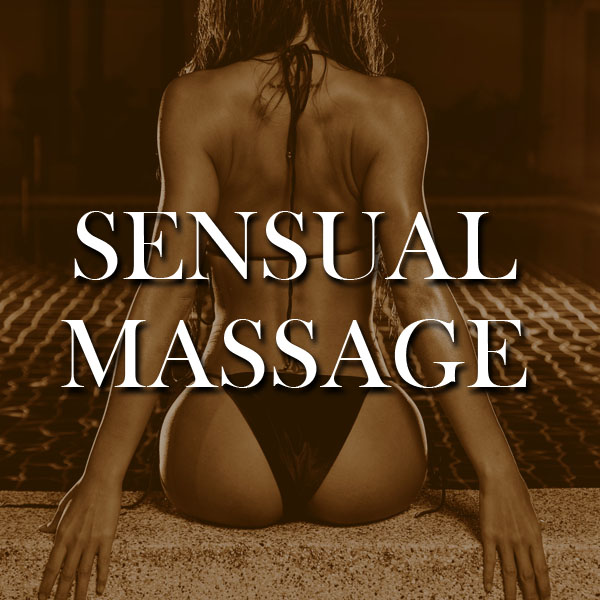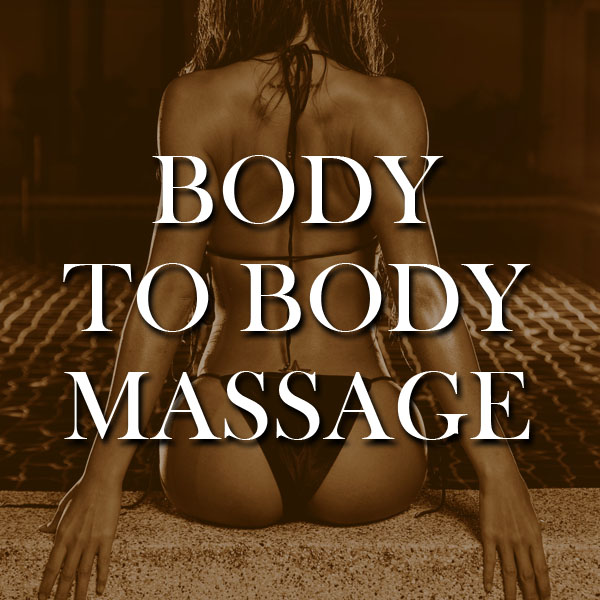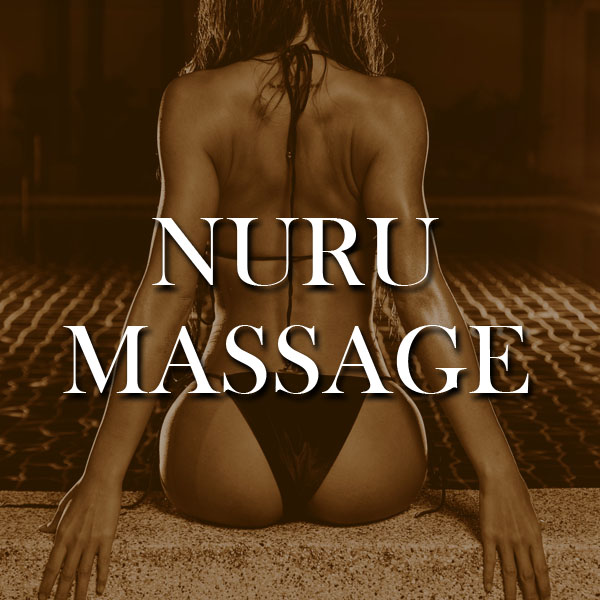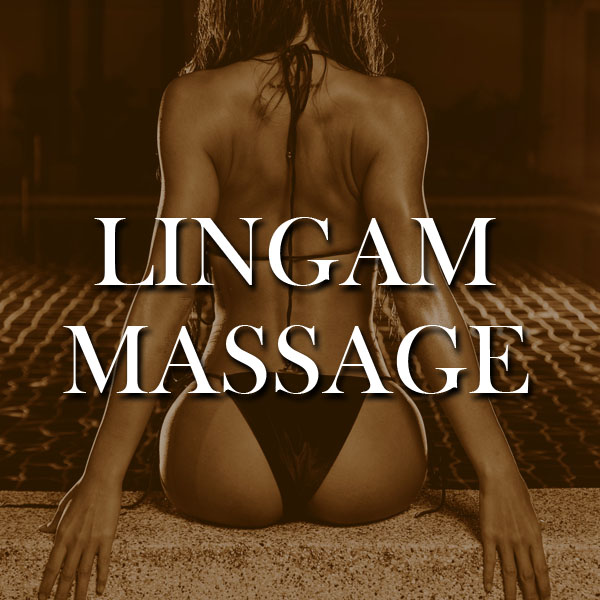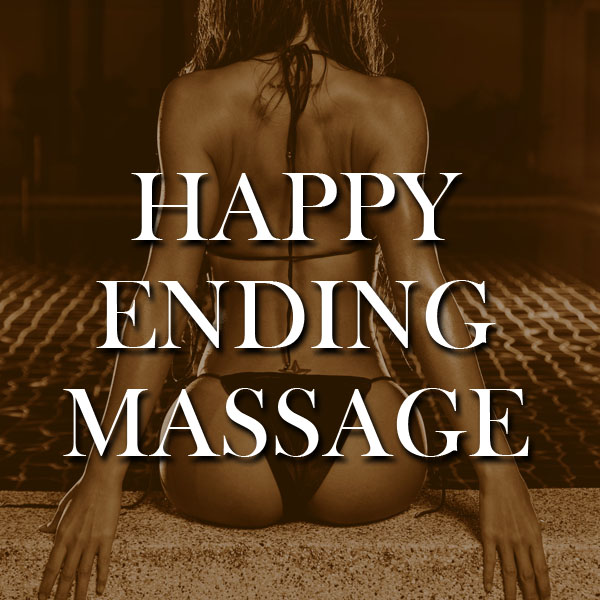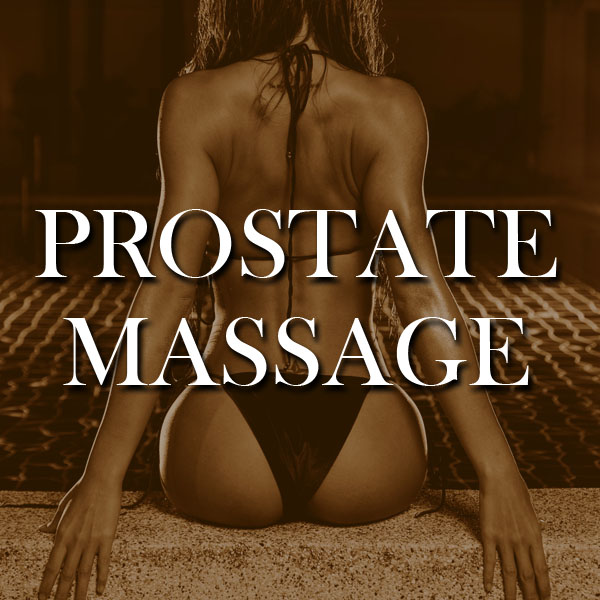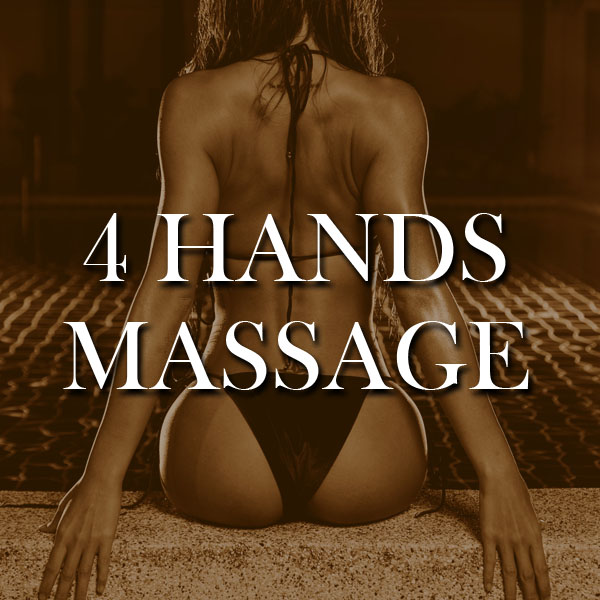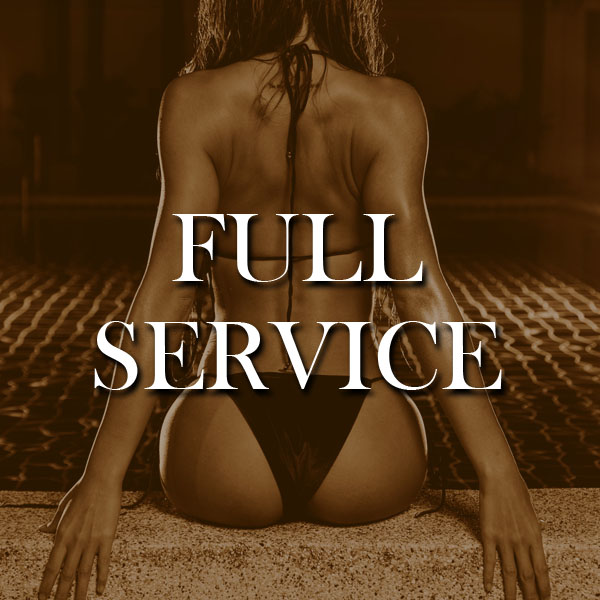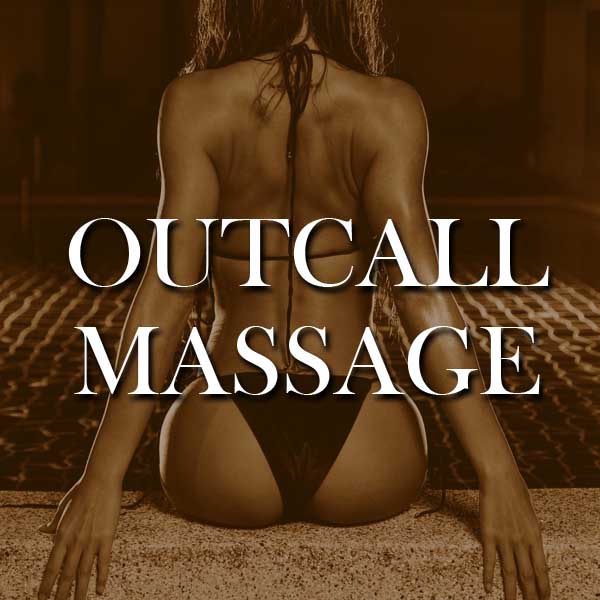 More about our naturist massage services
At Naturist Paradise we have a juicy range of services that we love to indulge your daringly delicious appetite into. Each one of our services is blissfully unique, but each share the foundations of traditional Asian massage blended with erotic and tantric techniques. These delicious ingredients provide the perfect feast for shredding your stresses away and fulfilling your sexiest of cravings.
Each and every one of our oriental therapists is highly trained and boasts superior expertise in all of our nude massages. Choose from a hot and soapy nuru, a sliding and grinding body-to-body or a soothingly refreshing sensual massage. We have more than 10 toe-curling styles you can select from. If one nude Asian masseuse isn't enough then you can always get your hands on two, with an orgasmic 4 hands massage available at all of our parlours and for outcall bookings.
All of our adult massages are available as part of a happy ending service, which includes your choice of naked massage, hand relief and a mind-blowing orgasm. And yes we know you're dying to know, we do offer the full service.
The full service is the crème de la crème of adult services, taking your session from the sweetest vanilla to the most mouth-watering hot spice. Not only does full service comprise of a naked massage and a bit of tantalising hand magic on your most intimate area, but also comes with a breath-taking oral and full penetration experience. You'll be quivering with pleasure in seconds, but our masseuses are sure to tease you into your most intense orgasm yet.
We are one of the London's most elite adult massaging services. Whether you've got time to kill on your lunch, want to take a break from the bustles of the city's shopping or seeking some sexual thrill after a long day at the office then feel free to pay us a visit. It really is worth more than your time.
Tantric massage
You've probably heard people talking about tantric sex and what it can do for your sexual performance and intimacy with your partner. Our girls are experts in the millennia-old Indian practice, characterised by a slow, highly charged increase in pleasure culminating in the most mindblowing orgasm of your life! Better yet, it can improve your sexual performance outside our parlour!
Body to body massage
This is exactly what it sounds like. A highly erotic encounter, with a gorgeous masseuse using the finest scented oils to ease your whole body with hers. An explosive sexual encounter, featuring a naked Asian beauty who knows exactly where to touch you and how to awaken your entire body.
Nuru massage
This is something really special. Using nuru gel, an all natural Japanese invention made from nori seaweed, your stunning maseusse will glide slowly all over your body, using the unique texture of nuru to explore and tease you. Nuru massage has become something of an underground sensation for massage fans, and we're offering it to you!
Full service sex massage
Exactly what it sounds like – going all the way with your masseuse! This service includes oral, hand relief, and penetration. What better way to finish your close encounter?
Extras
Your erotic naturist massage is for you, and we can cater to your tastes with additions to your experience. You can add saucy extras like french kissing, oral without protection, or even get the girls to dress up for you! Ask your masseuse or one of the ladies in our call centre if you want anything extra. Most start at just £20!
Incall pricelist
Massage with happy ending
Prices start from £120
*** If you choose nuru or prostate massage add £30 extra
Full service
Prices start from £160
*** If you choose nuru or prostate massage add £30 extra
Cash only please
Outcall pricelist
Massage with happy ending
Prices start from £150
*** If you choose nuru or prostate massage add £30 extra
Full service
Prices start from £190
*** If you choose nuru or prostate massage add £30 extra
Cash only please