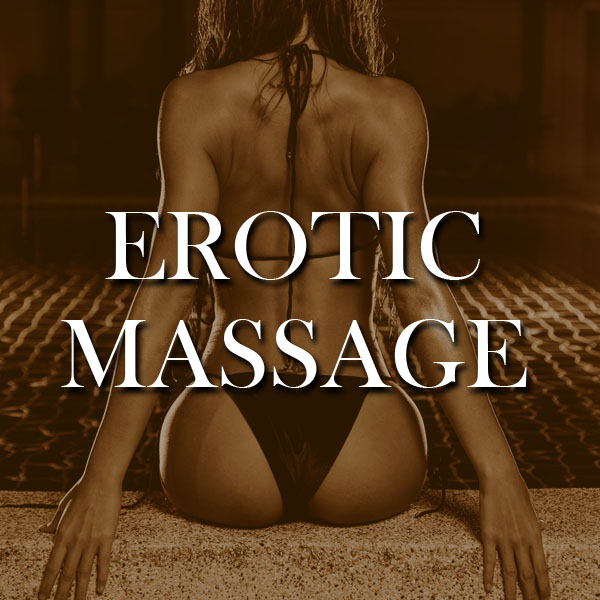 Erotic Massage London
Here at Naturist Paradise we provide a unique and special service, offering a range of relaxing and blissful massages from one of our gorgeous Japanese, Chinese, and Korean girls. Our services range from the Hindu art of tantric massage to the ancient Japanese practice of nuru. But all our massages have one thing in common – a very happy ending!
07769005278
What is erotic massage?
Erotic massage is not the same thing as an escort service. Our girls are trained experts at both the art of massage and sensuality. In your hour-long session you will be made to feel completely relaxed as one of our beautiful nude massage therapists work through your stresses, aches, and pains in a calm and beautiful setting before moving on to your more delicate areas, building up to an intense orgasm.
An erotic massage is a chance to truly surrender to the expert hands of a trained and beautiful masseuse, with no pressure to perform and no limit on the number of orgasms you can have. You will be fully relaxed first, allowing you to experience the sensations of intimate touch like you never have before. Your therapist will work from top to bottom, giving you the kind of massage experience you could find in a high-end spa before moving on to your manhood to truly take it the next level.
If you're nervous or a first timer, an erotic massage might be the best option for you. The masseuse slowly builds up your pleasure, working their hands towards your intimate areas at a pace that is tailor made for you, creating a sensual and blissful experience. This is the perfect choice to work though issues like body confidence, impotency, and premature ejaculation. Take your experience out of the parlour with you, with a boosted sexual confidence and revitalised performance in bed.
Incall pricelist
Massage with happy ending
Prices start from £120
*** If you choose nuru or prostate massage add £30 extra
Full service
Prices start from £160
*** If you choose nuru or prostate massage add £30 extra
Cash only please
Outcall pricelist
Massage with happy ending
Prices start from £150
*** If you choose nuru or prostate massage add £30 extra
Full service
Prices start from £190
*** If you choose nuru or prostate massage add £30 extra
Cash only please