Sensual Massage in Seven Sisters, Tottenham
Seven Sisters is a sub-district of Tottenham, and is the gateway to all that north London has to offer, including Asian sensual massage services. Instead of paying hundreds of pounds on a flight to Tokyo or Seoul, you can have an authentic oriental sensual massage experience right here in London he you visit our massage parlour. Known across the city for being a 5* rated company with professionally trained masseuses and impeccable customer satisfaction, our promise to you is we will always ensure your sensual massage fantasies become a reality!
Sensual massage therapy is an unbelievable way to get to know your own body and mind, and connect with others in a sexual, physical, emotional and spiritual way. Many men use our services for various different reasons such as confidence boosts, to combat stress and anxiety, to gain sexual and intimate experience, relaxation and pleasure. One of the greatest things about London is how it is so accepting of self-exploration and discovery and that is exactly what you can do at our Seven Sisters Asian sensual massage parlour.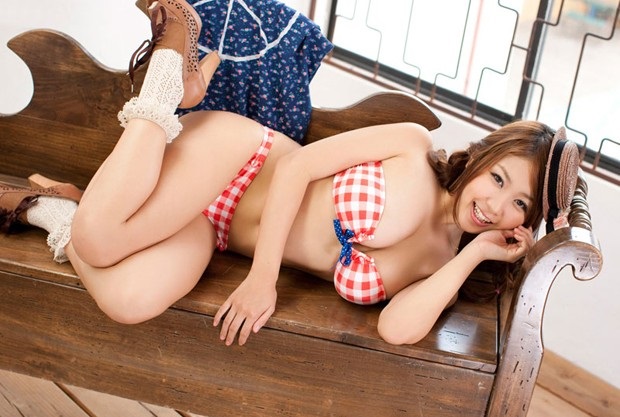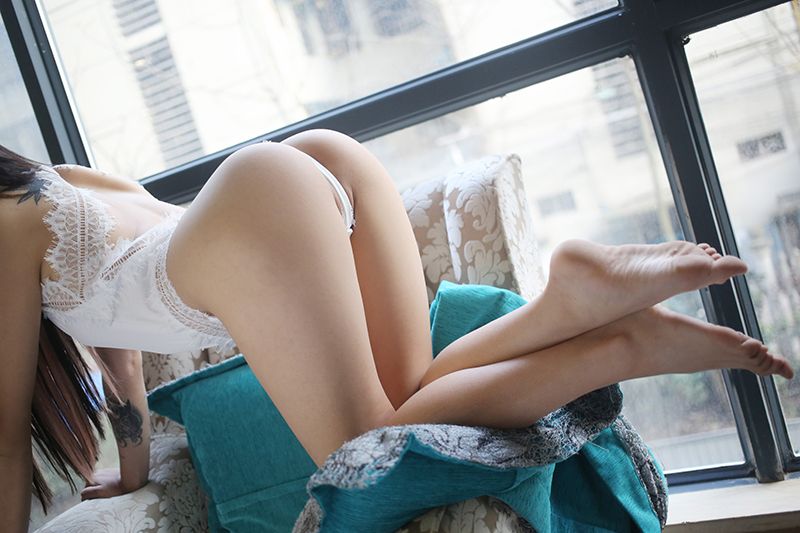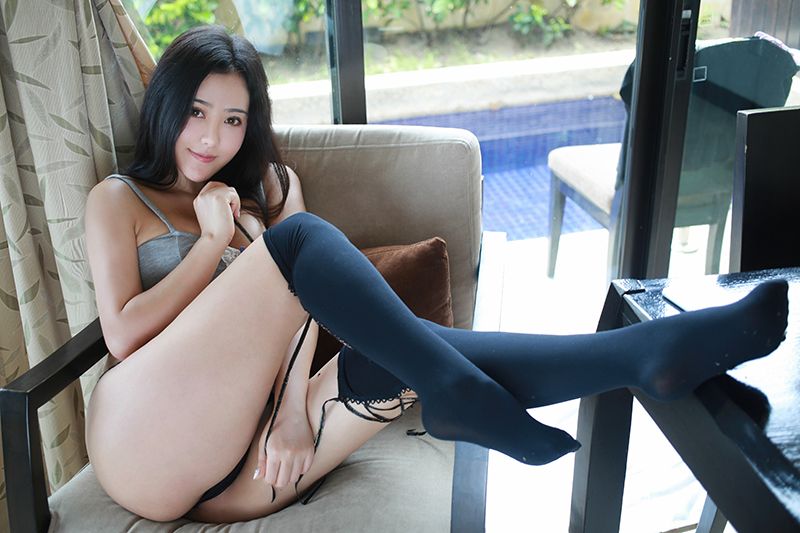 More about our beautiful Asian masseuses
When we ask our customers about what excites them the most about receiving sensual massage therapy, most of them talk about the thrilling aspect of choosing a masseuse. Being able to select a girl that ticks all of your boxes to have an experience that is intimate and arousing is something that many men dream about. Here at Naturist Paradise, it is our duty to make all of your fantasies become a reality!
Our professionally trained and gifted masseuses originate from China, Japan and Korea, having been trained at some of the most elite massage therapy schools across Eastern Asia. With their skills perfected and devotion to their profession strong, our customers should always expect a 5* massage experience at our Seven Sisters location. Most of the masseuses have credentials in modelling, professional therapeutic massage therapy and as contestants in beauty pageants. It is safe to say our girls have an extra spark compared to other masseuses across London and are natural born performers.
It is essential to us that we provide our customers with the best of the best which is why we have a tough selection process that the girls have to undergo. They are carefully selected based on their beauty, hard work and dedication after undergoing practical and theoretical tests to test their knowledge and ability.
Services offered
We are pleased to announce that we now offer both incall and outcall services in central London and the wider Tottenham area and Seven Sisters. If you prefer for the masseuse to visit you in the comfort of your own home or hotel for a small extra fee, please book 2+ hours in advance.
Dissimilar from many sensual massage companies based in London, we are delighted to say that we offer the exact same services for both incall and outcall massage appointments. Here are some of our customer favourites that are available to you;
Happy Ending Massage - This thrilling massage session provides you with a full body to body massage followed by hand relief that will make you feel incredible.
Lingam Massage – Lingam loosely translates to "wand of life," and defines exactly how your intimate areas will be treated throughout this Tantric inspired session.
Prostate Massage – This massage focuses on bringing the customer relief through massaging the prostate gland. The prostate gland can be reached by either inserting a finger inside the anus in a hook-like shape or by gently kneading your knuckles along the perineum.
Nuru Massage – "Nuru" translates to "slippery," which describes the nature of the exceptional massage style that originates from Japan. Using the curves of her physique and a special gel made from nori seaweed, the masseuse will slip and slide all over your body creating a great sense of pleasure for you.
Soapy Shower Massage – This massage is faultless and can be used before or after your massage session. It is extremely relaxing and refreshing and can help you get in the mood or wind you down after your session. The best of both worlds!
Four Hands Massage – This massage style is very similar to traditional erotic massage styles except it uses two masseuses as opposed to just one. After all, double the hands, double the pleasure!
Our prices fluctuate depending on the service you choose, if it is an incall or outcall massage, how many masseuses you have and the duration of the session.
Our Massage Parlour Privacy Terms
We care about the well-being and discretion of our customers which is why we always locate our Asian massage parlours in areas that are discreet but very easy to find. Due to our services being completely confidential, we do not ask for your name unless you are booking an outcall massage session to your hotel room. However, once your session is complete, we do not keep any client information. We hope that all of our customer's fee at ease knowing their visit with us will be private and secret.
If you want to book an appointment…
We are pleased to say that Naturist Paradise are open daily from 10 am until 3 am, therefore no matter what time of the day or night it is, we will be open and organised to tend to your every need and desire. You can contact us via SMS, landline or email and our friendly receptionist will be more than happy to assist you with any questions or queries you may have regarding our services.
See you soon!
Incall pricelist
Massage with happy ending
Prices start from £120
*** If you choose nuru or prostate massage add £30 extra
Full service
Prices start from £160
*** If you choose nuru or prostate massage add £30 extra
Cash only please
Outcall pricelist
Massage with happy ending
Prices start from £150
*** If you choose nuru or prostate massage add £30 extra
Full service
Prices start from £190
*** If you choose nuru or prostate massage add £30 extra
Cash only please